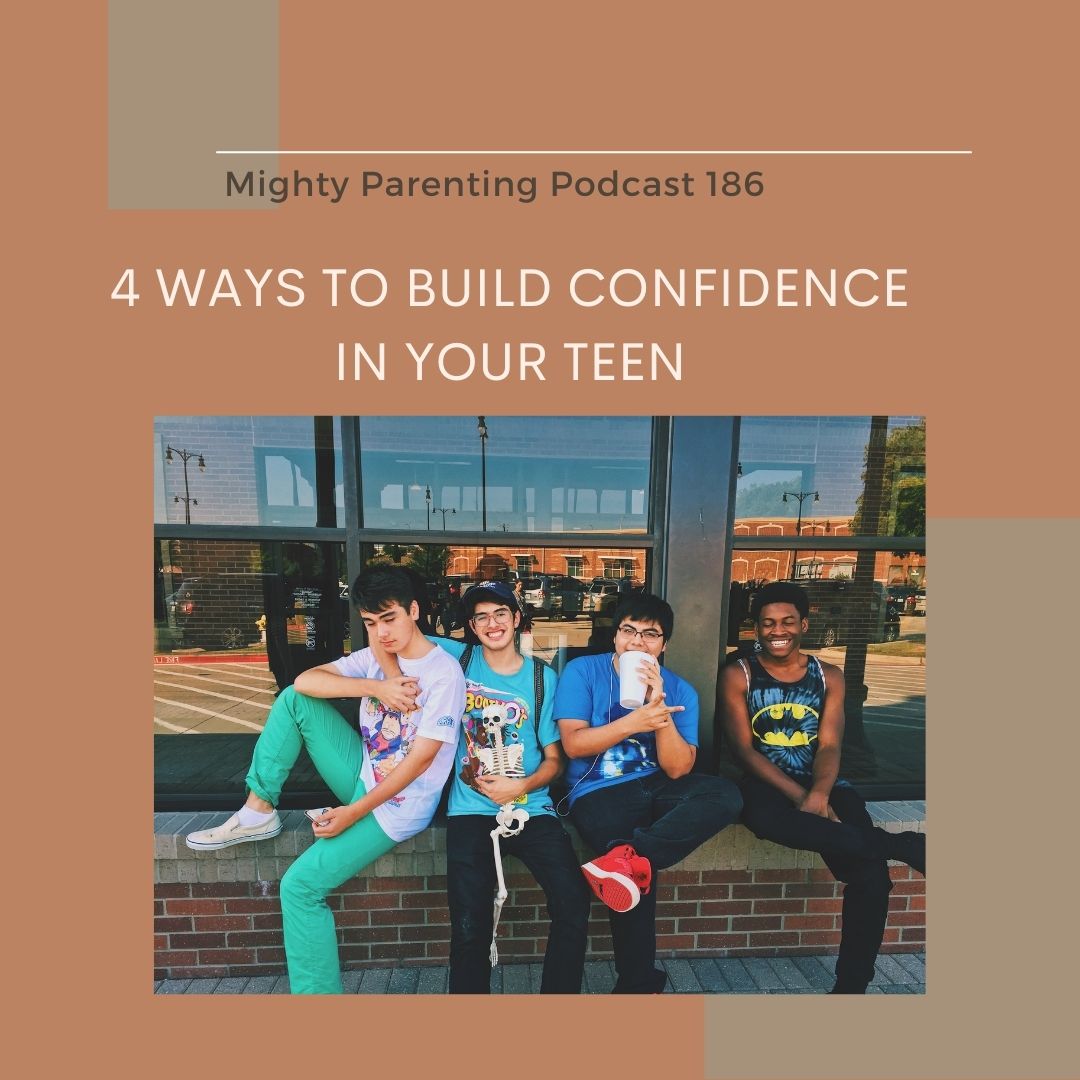 4 Ways to Build Confidence in Your Teen | Shari Medini Episode 186
Jul 19th, 2021 by mightyparenting
Self-confidence is an important core support and driving force behind our teens' ability to move forward in building their lives; however, it's too easy for our kids to focus on their failures, to be afraid to try, to compare themselves to others and feel like they'll never measure up. Shari Medini, author and co-owner of AdoreThemParenting.com, joins Mighty Parenting podcast host Sandy Fowler to discuss our teens' lack of self-esteem, how that impacts their behavior and relationships, and four healthy ways to build confidence in your teen.
Our Guest: Shari Medini
Detailed Show Notes and Support at MightyParenting.com episode 186
Our Sponsors: 
Sandy Fowler: Are you stressed but don't have time to deal with it? I get it. Grab my complimentary lesson at http://sandyfowler.com/notime to find out how to start feeling better today.
Omio, a travel booking company that covers planes, trains, and buses. Use the code LISTENER5 to get 5% off through July 31st at https://omio.sjv.io/c/2544961/1078765/7385 
Share
|
Download