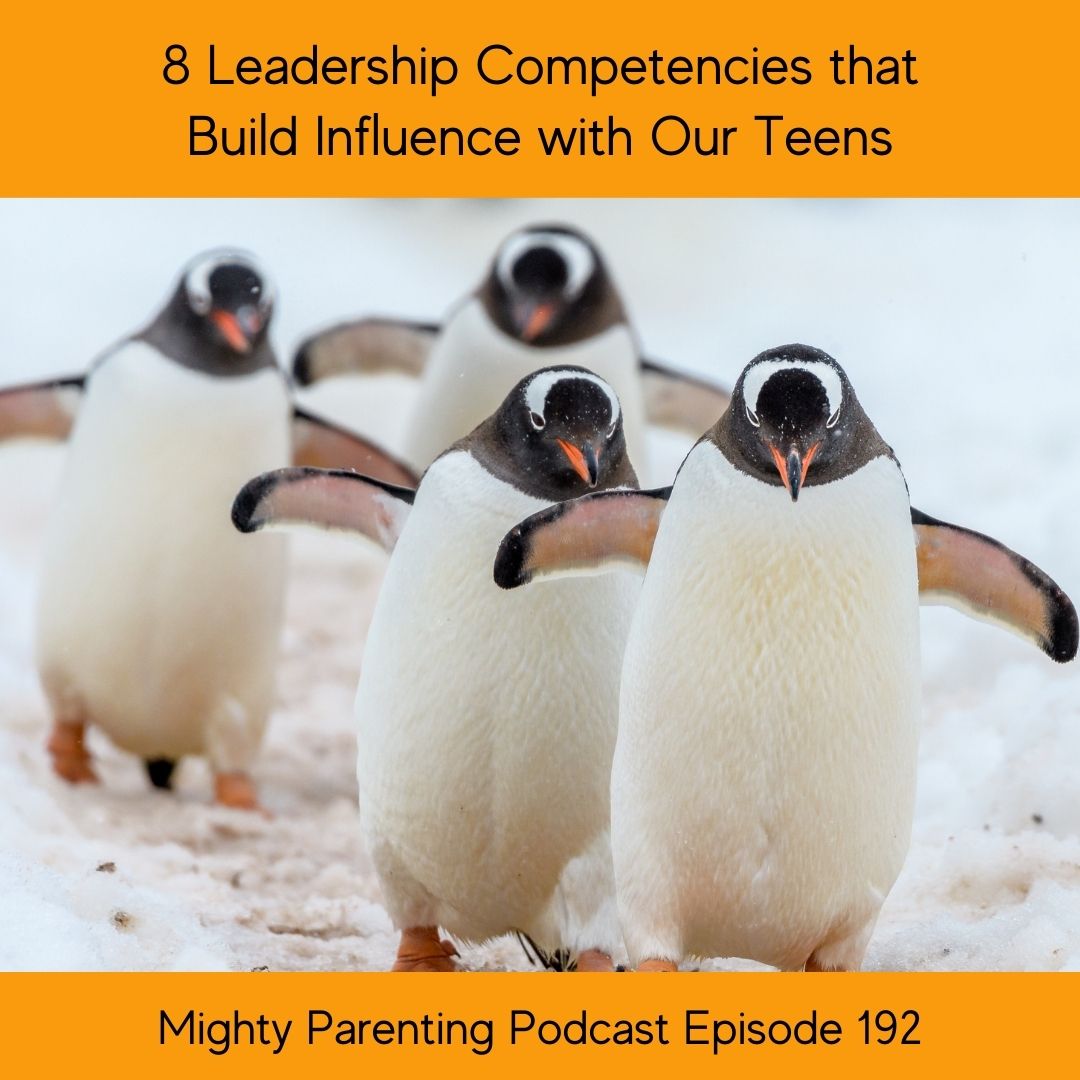 8 Leadership Competencies That Build Influence with Our Teens | John J Murphy | Episode 192
Aug 30th, 2021 by mightyparenting
Part of growing up includes learning to push boundaries and develop opinions independent of others' influences. This gets taken to the extreme during the teenage years. With teens it often seems like one minute they're small children listening to you about everything and the next minute they're taller, lankier, and not listening to you at all. Mighty Parenting podcast host Sandy Fowler invites educator and business consultant John J. Murphy to teach us eight leadership competencies to help increase our insight into and positive influence in our relationships with our kids, and encourage our kids to start developing these competencies for themselves.
Our Guest: John J. Murphy
Detailed Show Notes and Support at MightyParenting.com episode 192
Our Sponsor: 
Sandy Fowler: Are you stressed but don't have time to deal with it? I get it. Grab my complimentary lesson at http://sandyfowler.com/notime to find out how to start feeling better today.
Share
|
Download