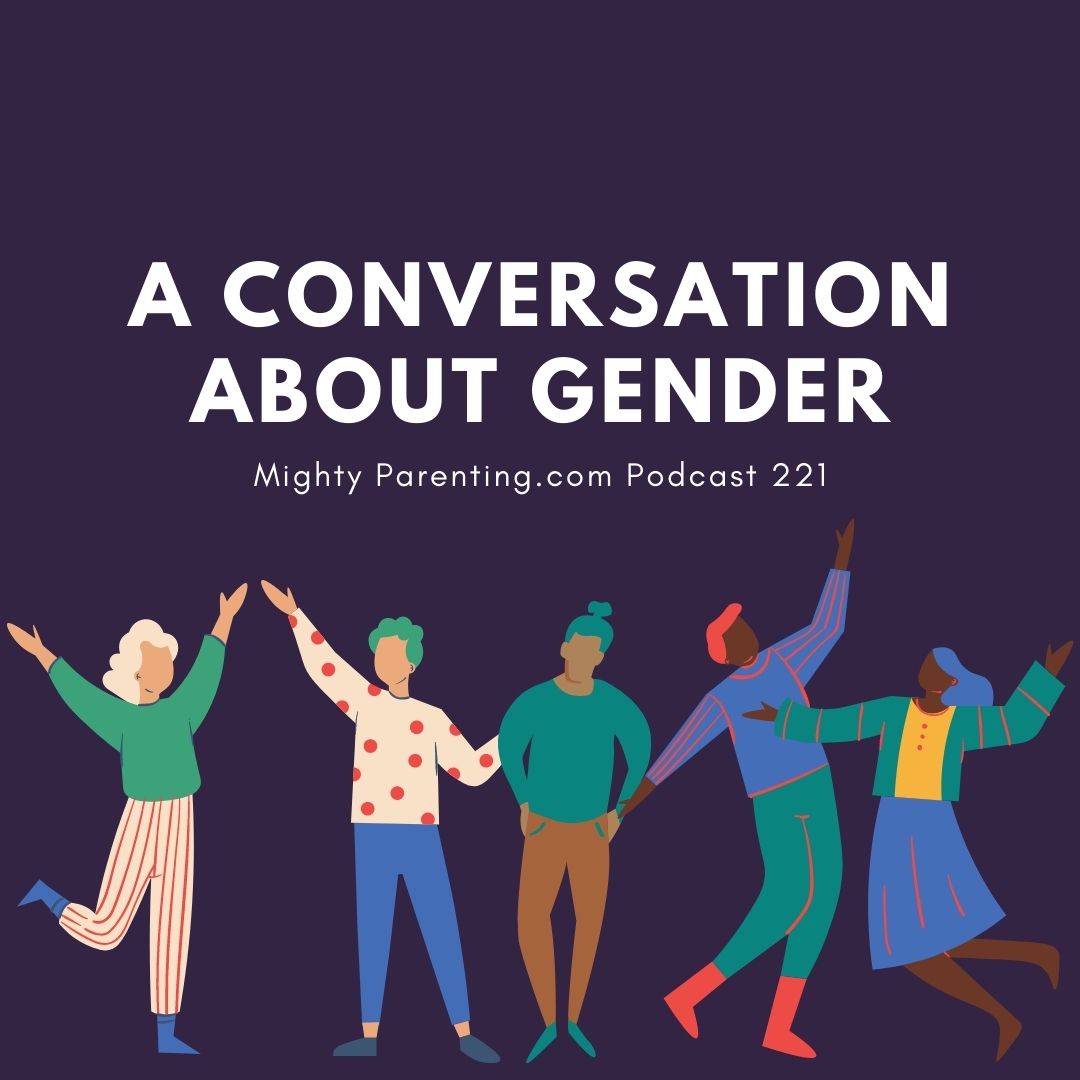 A Conversation About Gender—Mighty Parenting 221 With Rae McDaniel
Mar 21st, 2022 by mightyparenting
Everyone is assigned a gender when they're born. For some people that's fine, and they keep using that gender in their lives. For others, it's not—it's uncomfortable or downright painful, and they're not sure why, or what other options they have to feel truly comfortable with themselves. Rae McDaniel has experienced this and understands it; they're here with Mighty Parenting podcast host Sandy Fowler to discuss what gender means, the gender and sexuality spectrum, and how you can work with your child to understand their struggle and help them feel safe as they explore this part of living for the first time.
Our Guest: Rae McDaniel
Detailed Show Notes and Support at MightyParenting.com episode 221
Our Sponsor: 
Inward Bound Mindfulness Education — Mindfulness courses and retreats for teens and adults 
iBme offers online and in-person retreats, mindfulness courses, and weekly meditations tailored for various communities of teens and young adults. Visit iBme.com/mightyparenting  to learn more and register for programs, including in-person summer retreats.
Share
|
Download