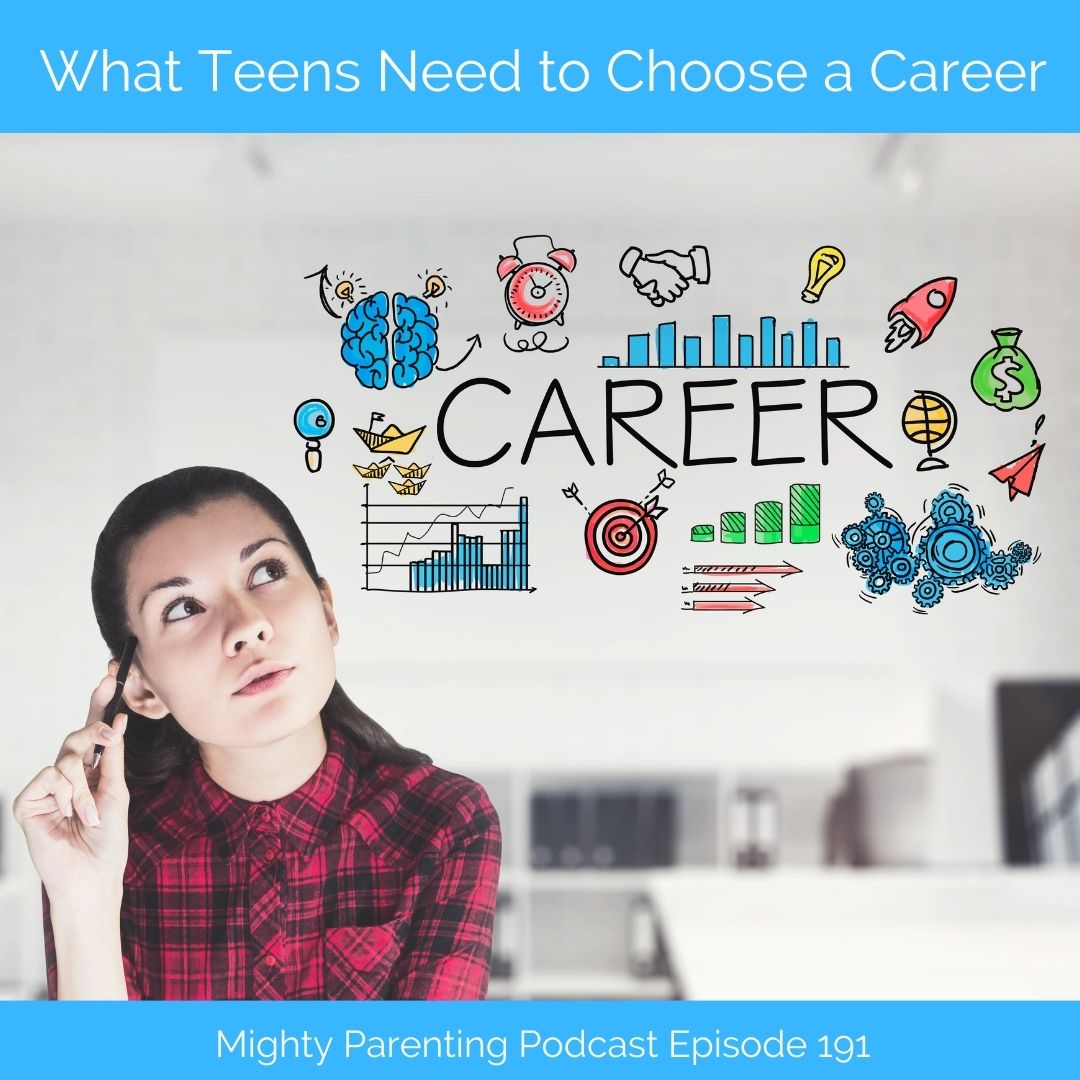 What Teens Need to Choose a Career | Devon Turcotte | Episode 191
Aug 23rd, 2021 by mightyparenting
Careers are incredibly variable, and many of our societies are big on kids choosing career paths before they even start secondary education. But how are they supposed to even know where to start? And how can we guide our teens in figuring out how to educate themselves and choose a career without letting our own experiences and preferences influence their choices? Career strategist and coach Devan Turcotte joins Mighty Parenting podcast host Sandy Fowler to explore education options alternative to college, ways to research possible careers, and how to encourage and support your teen through the first steps of choosing their career paths.
Our Guest: Devon Turcotte
Detailed Show Notes and Support at MightyParenting.com episode 191
Our Sponsor: 
Sandy Fowler: Are you stressed but don't have time to deal with it? I get it. Grab my complimentary lesson at http://sandyfowler.com/notime to find out how to start feeling better today.
Share
|
Download