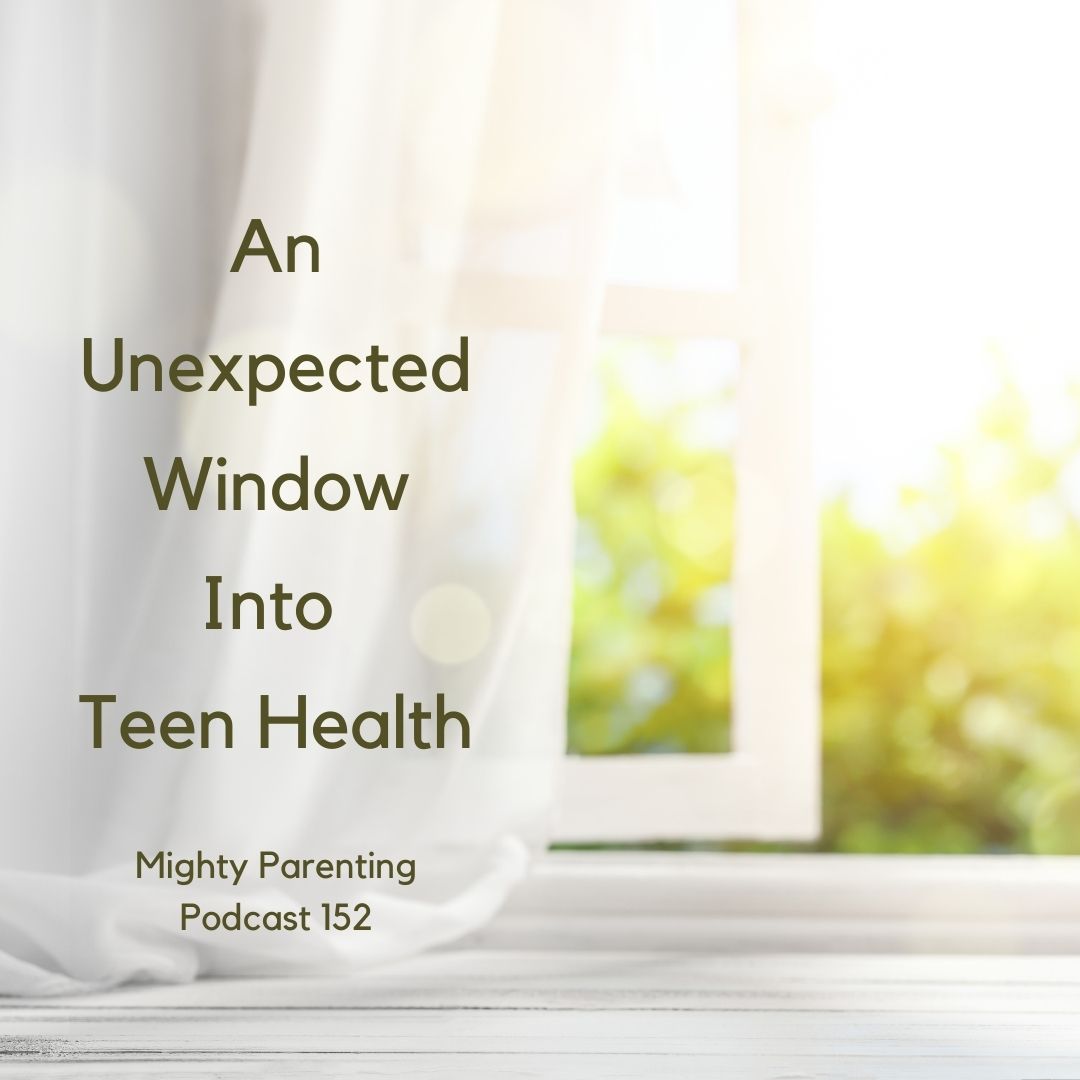 An Unexpected Window Into Teen Health | Dr. Sandy Martin | Episode 152
Nov 23rd, 2020 by mightyparenting
Teen health plays an integral role in our children's happiness. Today's technology, youth sports, and more are impacting our children's health and the ability for their nervous and immune systems to function optimally. Find out what we need to aware of in sports, what tech neck is and why you want to prevent it in your teen. Dr. Sandy Martin addresses these ideas along with other tips and strategies as she chats with Mighty Parenting podcast host Sandy Fowler.
Our Guest: Dr. Sandy Martin
Detailed Show Notes and Support at MightyParenting.com episode 152
Our Sponsor: 
Sandy Fowler—Struggling to work, volunteer or follow another passion while still loving your family? Sandy Fowler shows you how you can follow your passion while loving your family and do it without guilt and stress. Click here for the free video.
Share
|
Download