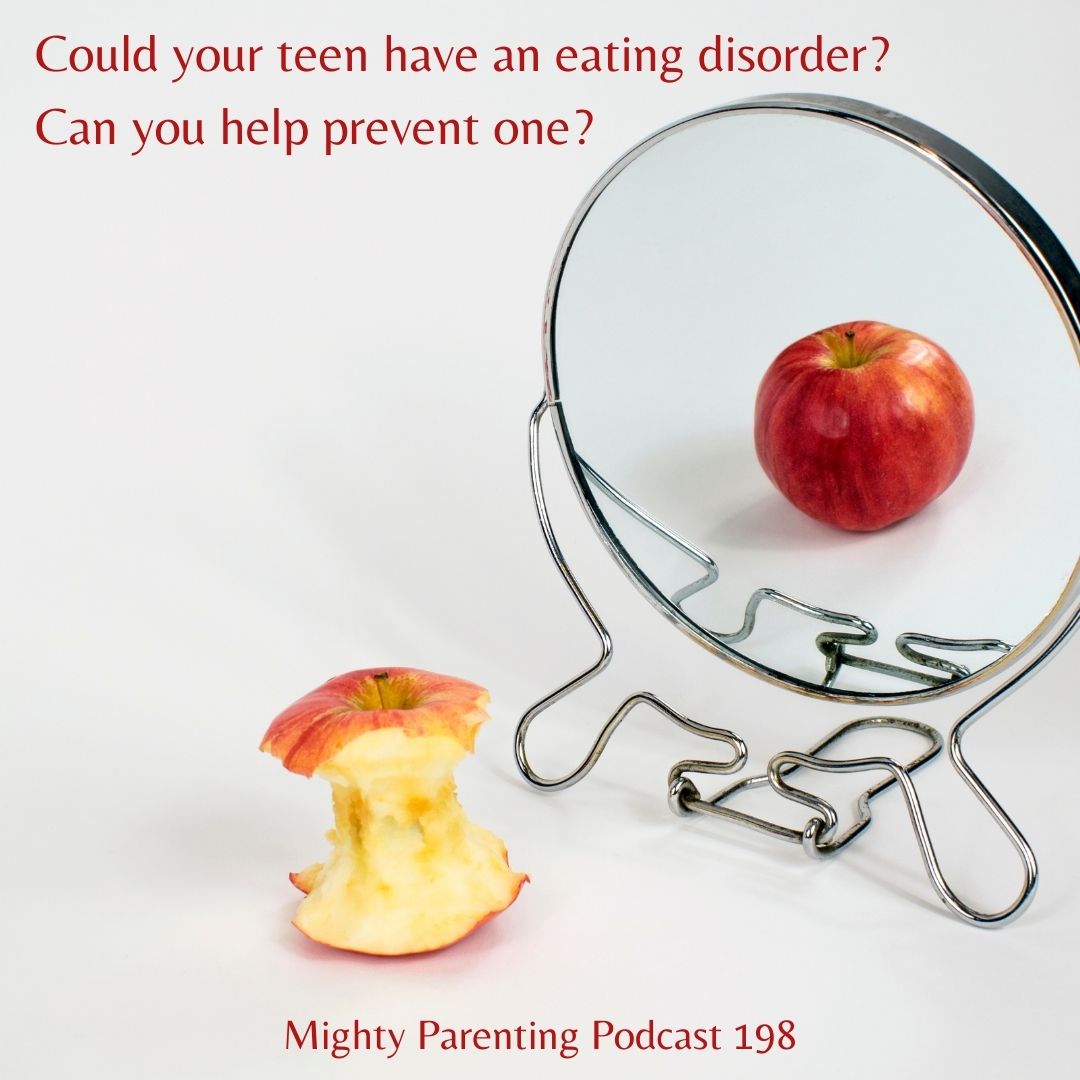 Eating Disorders in Teens: Preventions, Treatment and Help for Parents | Jillian Walsh | Episode 198
Oct 11th, 2021 by mightyparenting
Eating disorders cause children to suffer and bring chaos to families. But what exactly is an eating disorder? What causes them and who develops them? Do you really need to worry about your child having an eating disorder? Can you prevent it? Mighty Parenting podcast host Sandy Fowler explores these and many other questions about eating disorders in teens in her conversation with Jillian Walsh.
Our Guest: Jillian Walsh 
Detailed Show Notes and Support at MightyParenting.com episode 198
Our Sponsor: 
Are you stressed but don't have time to deal with it? Grab Sandy Fowler's complimentary lesson at http://sandyfowler.com/notime to find out how to start feeling better today.
Share
|
Download